LeadHer is thrilled to have Grace Bible College Adult and Online Education as a supporter of our ministry.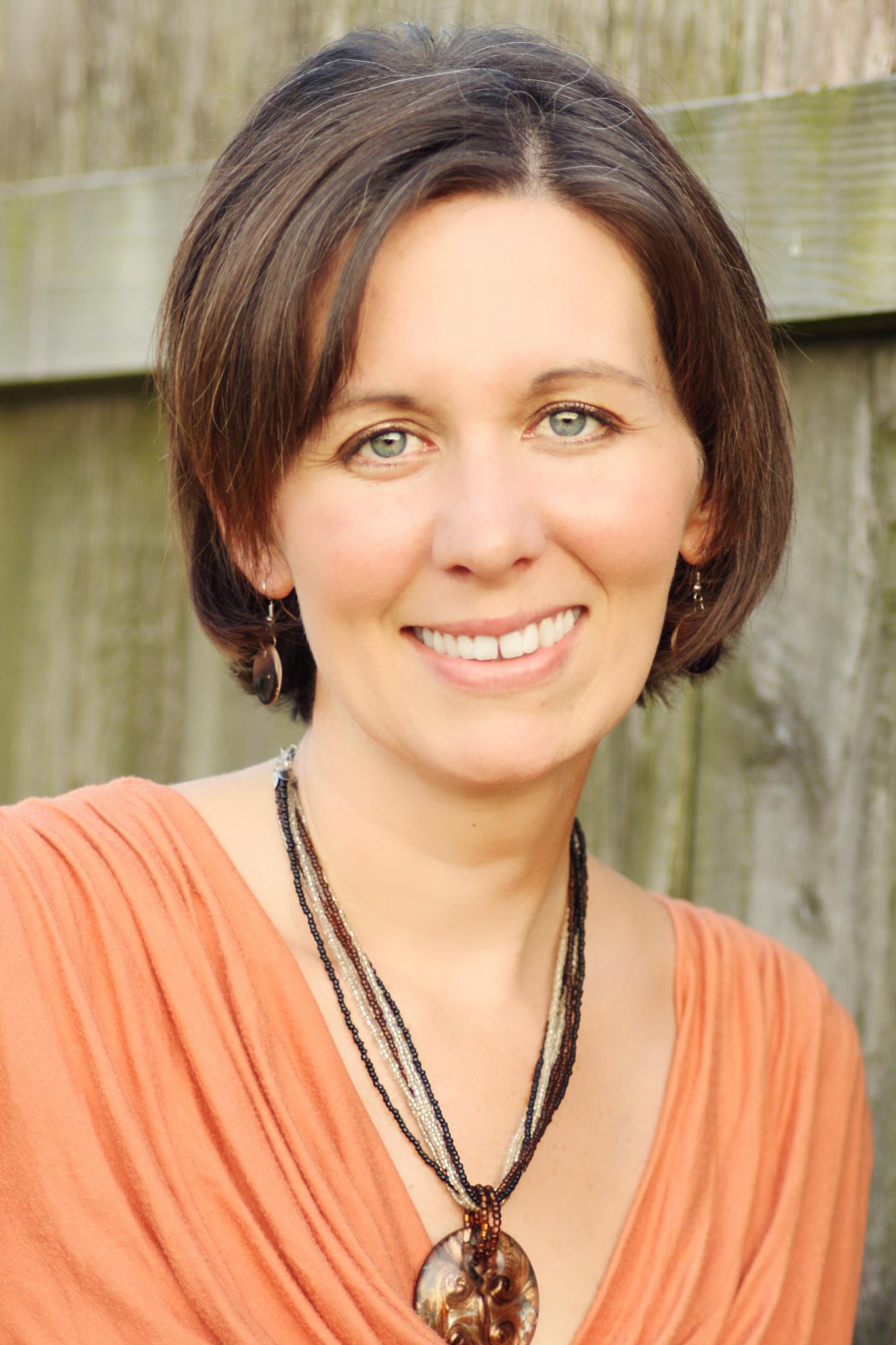 When our Founder and Executive Director, Christie Love, decided to get her Bachelor's degree she knew that she would need an online program to fit her busy schedule. She wanted a program that would further her knowledge, skills, and expertise in both theology and leadership.  Grace's online degree in Ministry and Leadership was the perfect fit.
"I am halfway through my degree at Grace and I have been challenged, grown, and developed as both as a believer and a leader." Love says. "I would HIGHLY recommend Grace to any busy person who is looking to expand their knowledge base and skill set. The classes and assignments that I am completing are applicable immediately to the leadership roles that I fulfill daily. With each class I become a stronger leader."
If you would like to learn more about Grace's Adult and Online Education Program we encourage you to visit their website and see for yourself how their programs could help you further your God-given passions and callings!